THE ULTIMATE SERVER MEMORY PRICES LIST™
Stop price watching. Bookmark these prices!
It's easy to buy memory here™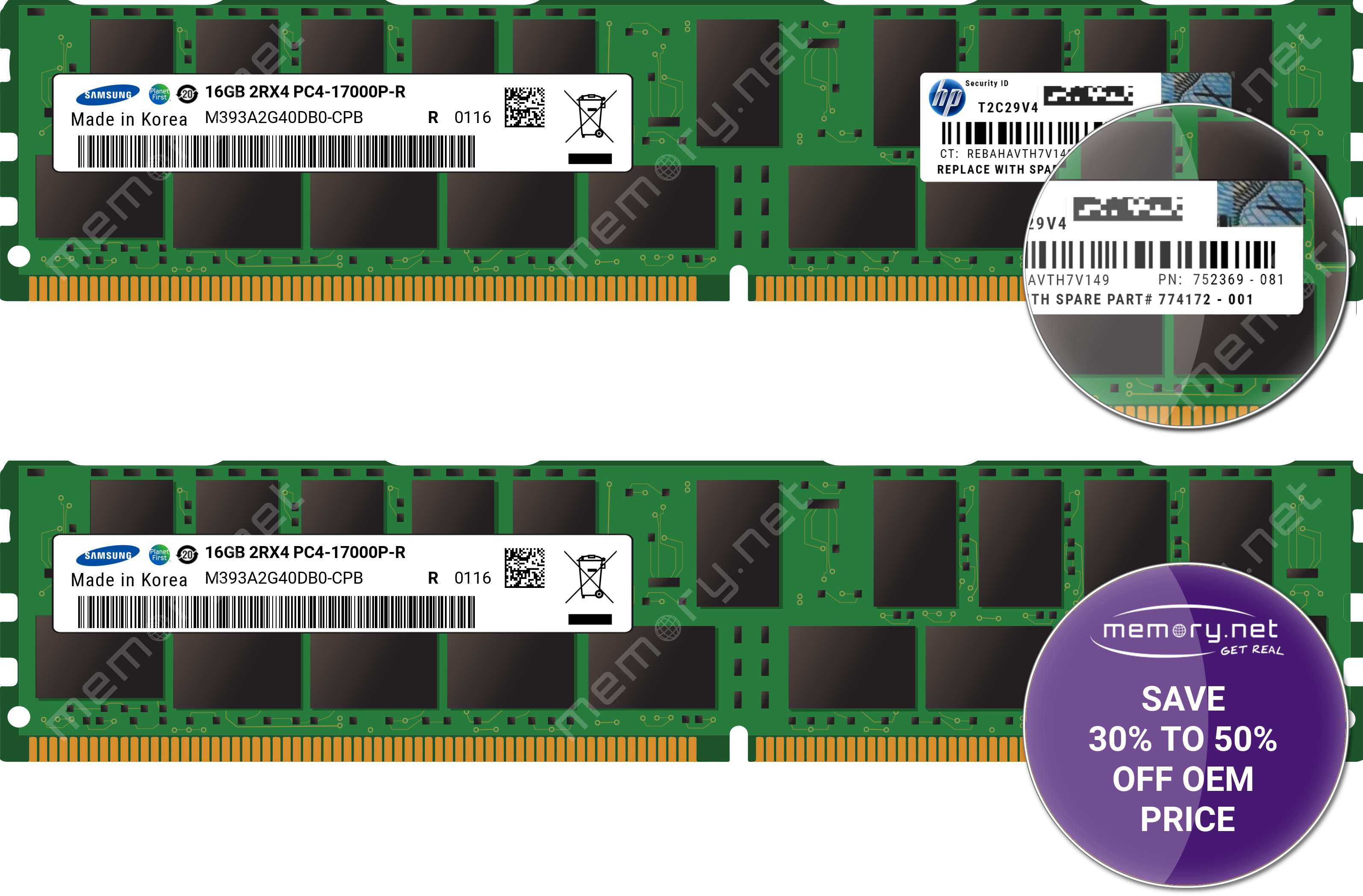 STOP THE CONFUSION
Right part and price. Right now.
Will it work? What brand? What company do you buy from? Let's face it–it's confusing when choosing what and where to buy server memory online.
We keep it simple. Offer the same memory modules in your server now. Server memory made by Samsung, SK Hynix and Micron at great values.
Don't be fooled by third-party brands, marketing and hype. It's simple. Here you can buy what HPE, Cisco, Dell, Lenvo and Oracle use.
December 2023 Server Memory Prices
Last updated: 06 December 2023 SYSTEM SPECIFIC MEMORY UPGRADES
Select system brand. Identify your model.
Not sure what you need? We can help.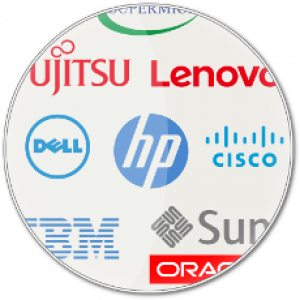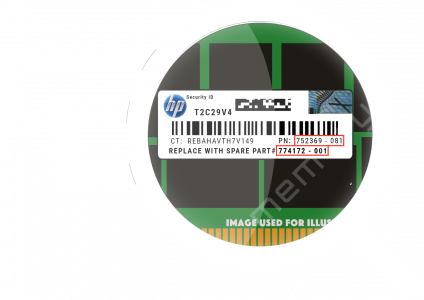 IDENTICAL OEM RELIABILITY
Help Me Find

Visit brand pages to find server manufacture replacement modules.
When HPE, Cisco or Lenovo need memory, here's what they demand.
The top server OEMs purchase factory original memory made by Samsung, SK Hynix and Micron. The only three to build original modules world-wide.
COMPLETE MEMORY PRODUCT LIFE-CYCLE SOLUTIONS

Manage your IT assets.

Want to buy and save? Need to sell used or excess memory to recover cash?