BUY MEMORY FROM US BECAUSE
You can't afford interruptions.
Customer satisfaction is a must.
OF MEMORY INDUSTRY EXPERIENCE
ANSWERS AND INFORMATION IN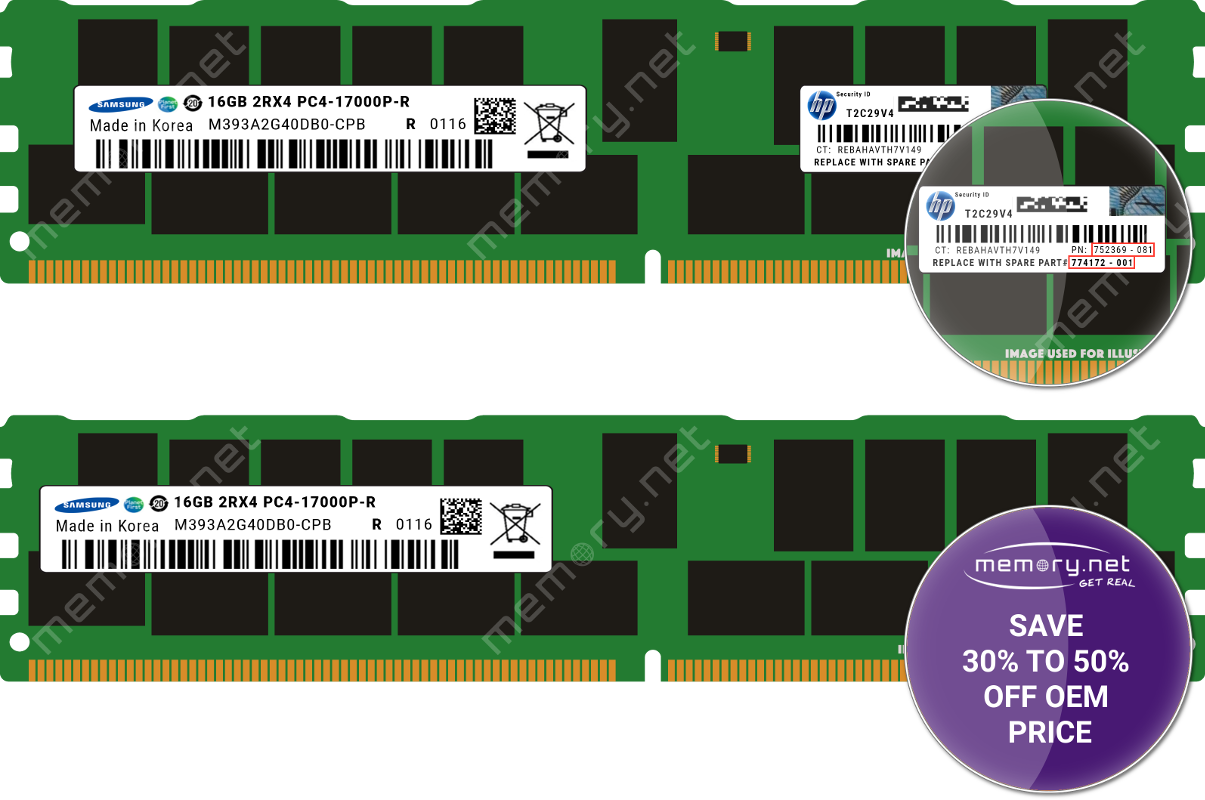 IDENTICAL OEM RELIABILITY
Proven products protect
™
Here's what you can expect from us. Real brands. Straight-talk.™ Expect memory identical to what HPE, Cisco, Dell, Lenovo, Oracle and Supermicro install.
You won't over pay for labels. You'll get access to a dedicated team memory experts with a passion for saving you money.
SYSTEM SPECIFIC MEMORY UPGRADES
Upgrade tools to find what you need.
Not sure what memory your system uses? We can help.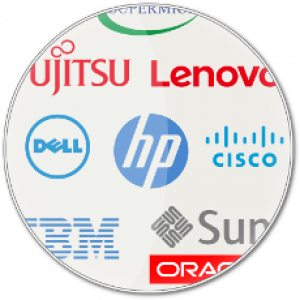 LOWERING YOUR TOTAL COST OF MEMORY UPGRADES IS WHAT WE DO
WE'LL BUY BACK YOUR MEMORY